Clinical Psychologists, Therapists, and Psychiatrists in Southlake and Flower Mound, TX
Follow us on our social media!
Follow us on our social media!
"Brittain West is an excellent counselor and very easy to talk with."
"Dr. Guy is amazing & non biased. I have always been very apprehensive about therapy ..."
"Dr. Bianca Mickan is wonderful! My sessions with her are one of my favorite parts of..."
"We decided it was time for our son to talk to someone because of his temper ..."
"Our 7-yr old absolutely loves Ashlea. We couldn't have asked for a better therapist..."
Dr. Messina & Associates provides evidence-based psychological and psychiatric services to children, adolescents, adults, and couples in Southlake, Texas, and Flower Mound, Texas, along with the surrounding areas, such as Argyle, Colleyville, Coppell, Copper Canyon, Grapevine, Highland Village, Keller, Lewisville, Trophy Club, and Westlake. The team of clinical psychologists, psychiatrists, and counselors are proud to offer comprehensive, individualized, and compassionate care.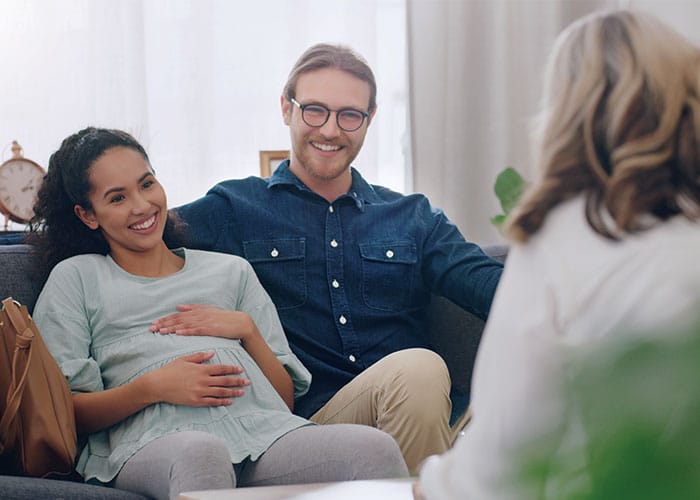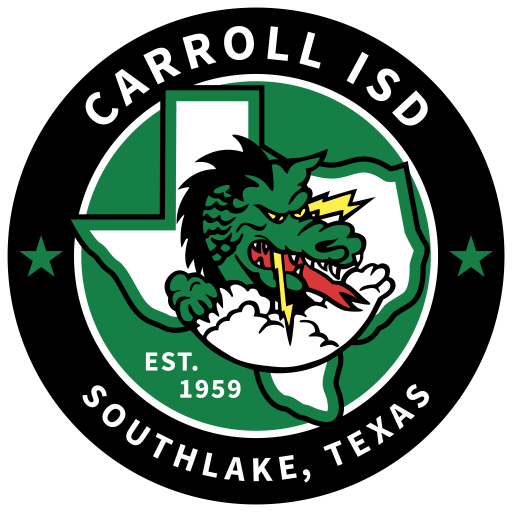 Southlake Carroll Dragons!
Dr. Messina & Associates offers both in-person and online counseling and mental health services for patients in Flower Mound, Southlake, and surrounding areas!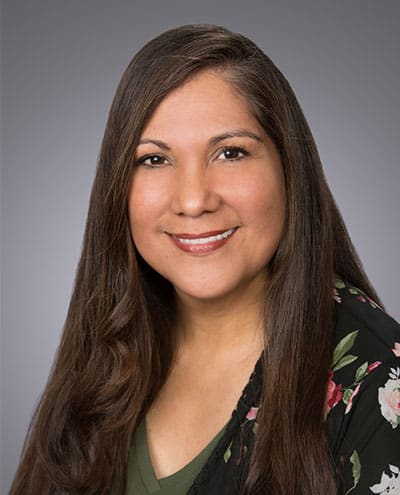 "I have had the best experience with Ashlea and all of the staff at this office."
"Our experience with Dr. Messina was great from start to finish. He responded to ..."
"Dr. Messina has been very helpful for our family. He is calm, friendly, good with kids-"
"As a therapist myself, I was very picky when I needed to choose a psychologist for ..."
"Extremely personable and down to earth. Highly recommend."
"Hands down! Without a doubt the best Doctor of Psychology. Dr Messina makes you ..."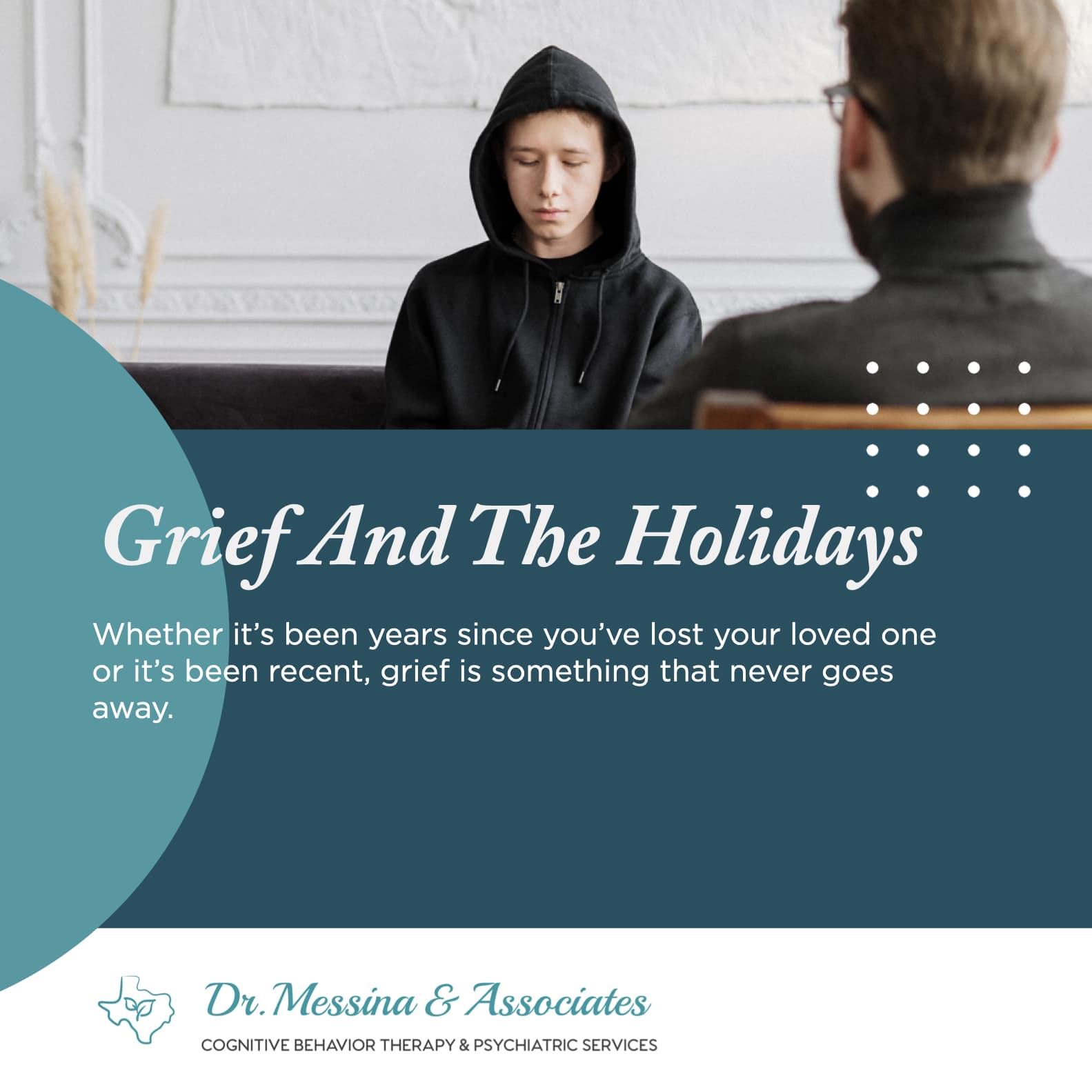 Whether it's been years since you've lost your loved one or it's been recent, grief
Read More »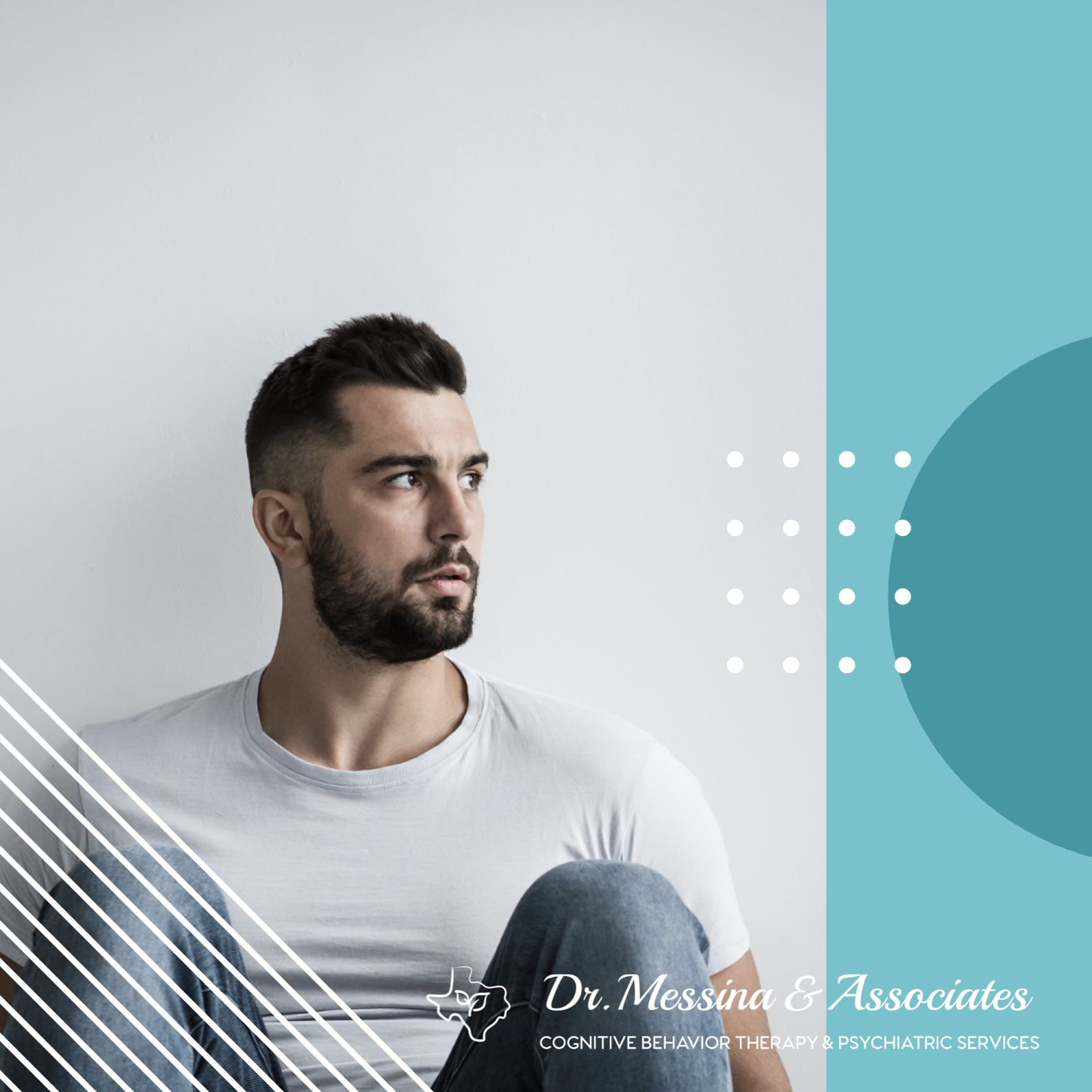 Social anxiety is a common mental health issue that affects millions of people worldwide. It's
Read More »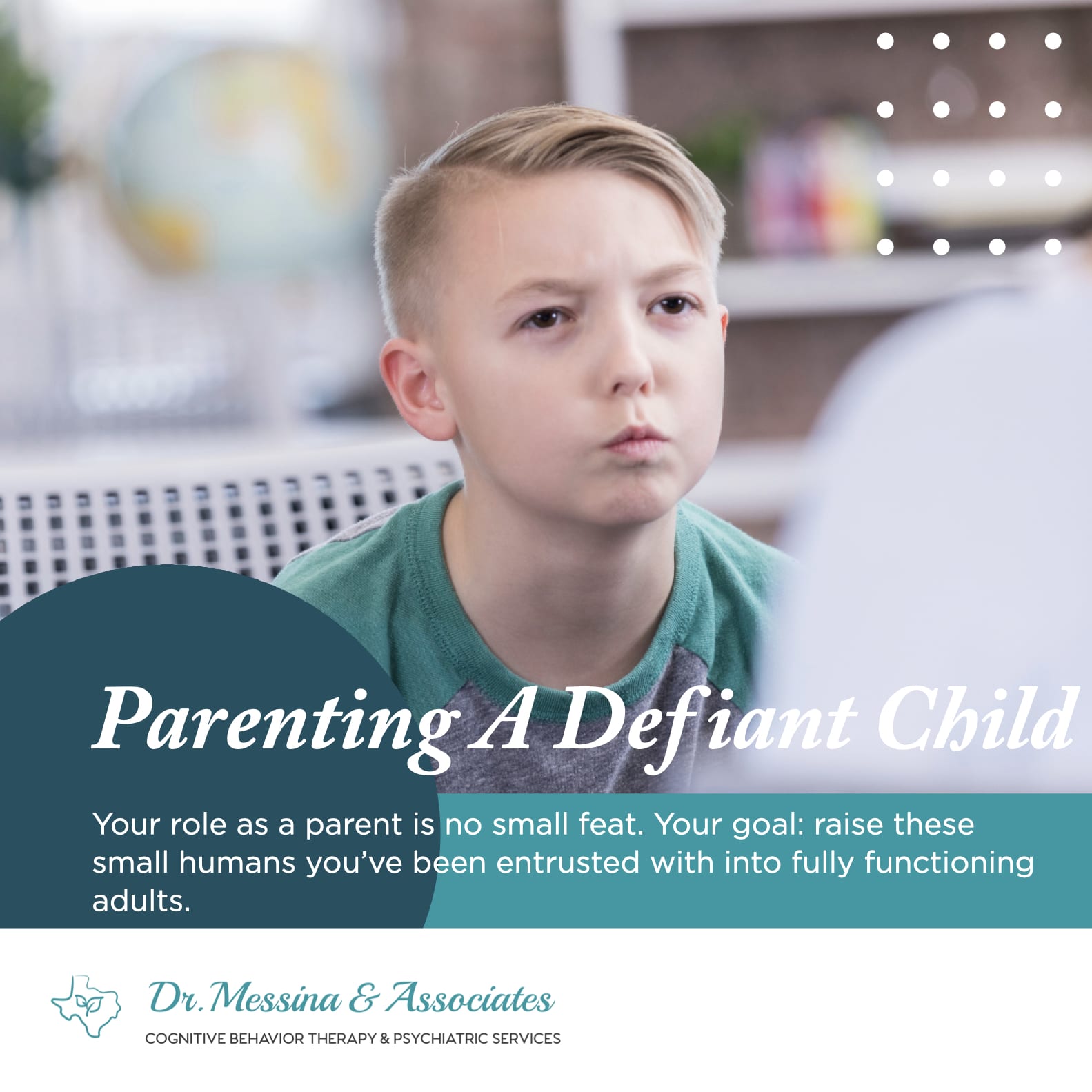 Parenting — some days, you wish they came with a manual! Your role as a
Read More »