At Dr. Messina and Associates, we are committed to providing a safe and supportive environment for individuals, couples, and families. Our team of dedicated professionals is here to help you identify and address the areas of your life that need attention. Whether you're facing personal challenges or seeking to improve your relationships, we're here for you.
Our compassionate therapists are highly skilled in assisting individuals of all ages, including adolescents, teens, and adults, from diverse backgrounds. Life often brings forth distinctive challenges, and we are dedicated to standing by your side on your path toward healing and personal development. Whether you or a loved one are you're dealing with anxiety, depression, trauma, or any other life issue, our team is here to provide the guidance and care you need.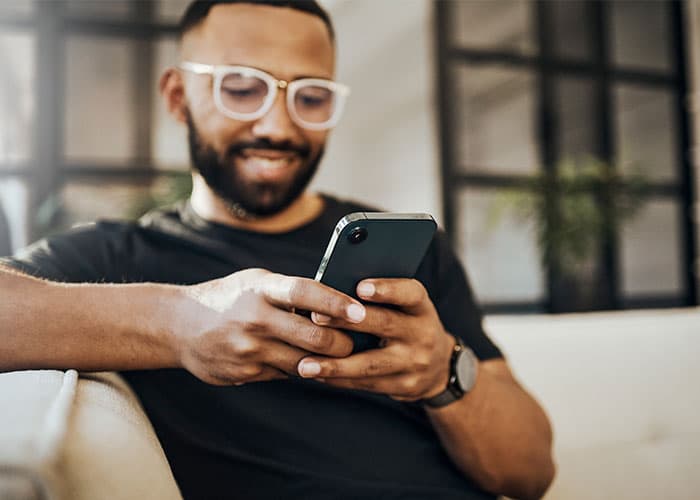 Healthy relationships are built on trust, communication, and understanding. Our team specializes in helping couples navigate the complexities of modern relationships. Whether you're facing conflicts, communication breakdowns, or seeking pre-marital counseling, our therapists can provide you with the tools and strategies to strengthen your relationship and achieve a fulfilling partnership.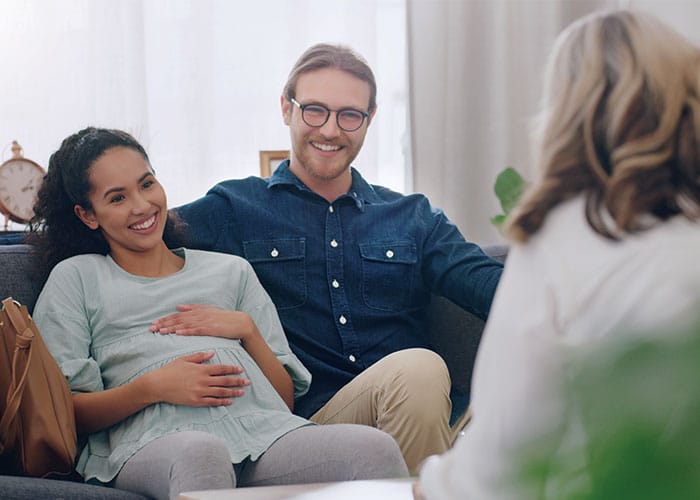 Family dynamics can be complex, and conflicts within families can often be emotionally challenging. At Dr. Messina and Associates, we work with families to foster understanding, improve communication, and resolve conflicts. Our goal is to create a supportive environment where every family member can thrive and find resolution to the issues that may be causing tension within the family unit.
At Dr. Messina & Associates, our children's therapy services offer a caring and confidential space where kids can express themselves, develop essential coping skills, and build a strong foundation for a healthy future. Every child deserves a chance to grow up happy and healthy. Give us a call today to learn more.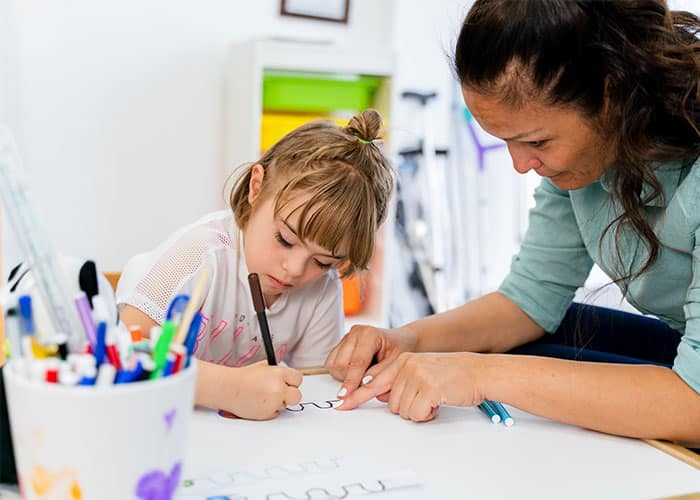 The teenage years can be tumultuous, filled with unique challenges and opportunities for growth. At Dr. Messina and Associates, we are dedicated to supporting teenagers and their families as they navigate this critical stage of life.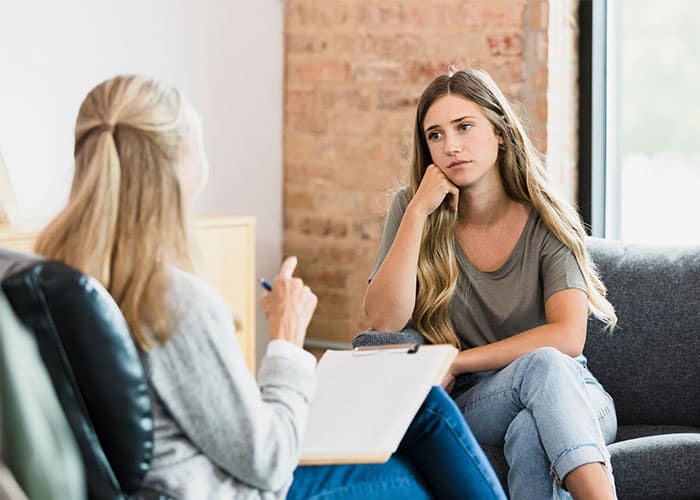 No matter the challenges you're currently facing, Dr. Messina and Associates is here to provide a safe and supportive space where you can begin your journey toward healing and personal growth. Our experienced team is dedicated to helping you identify and address the areas of your life that need attention, so you can thrive and lead a happier life.