Anxiety Treatment Specialists
Clinical Psychologists, Therapists, and Psychiatrists in Southlake and Flower Mound, TX
Find Relief from Persistent Anxiety
At Dr. Messina & Associates, we offer the transformative power of Cognitive Behavioral Therapy (CBT) to help you conquer common psychological challenges, such as depression and anxiety. Discover how CBT can reshape your life, leading you toward lasting mental and emotional well-being.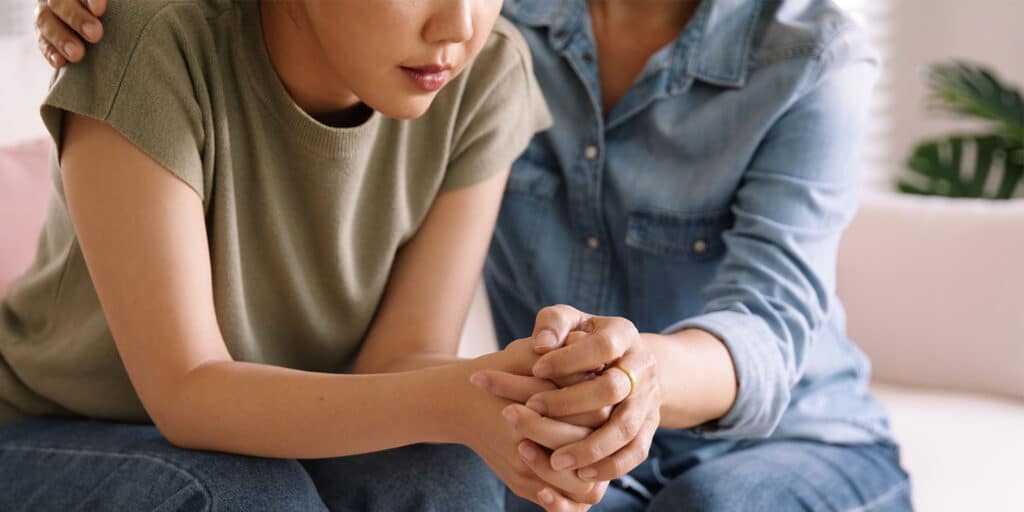 Anxiety is the feeling of fear or distress in response to real or perceived threats. Everyone encounters occasional anxiety. However, when intense and uncontrollable worry affects your health and well-being, it's critical to seek support.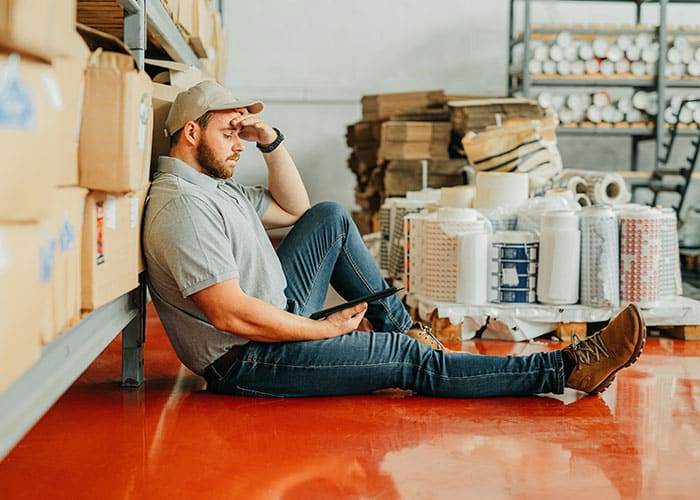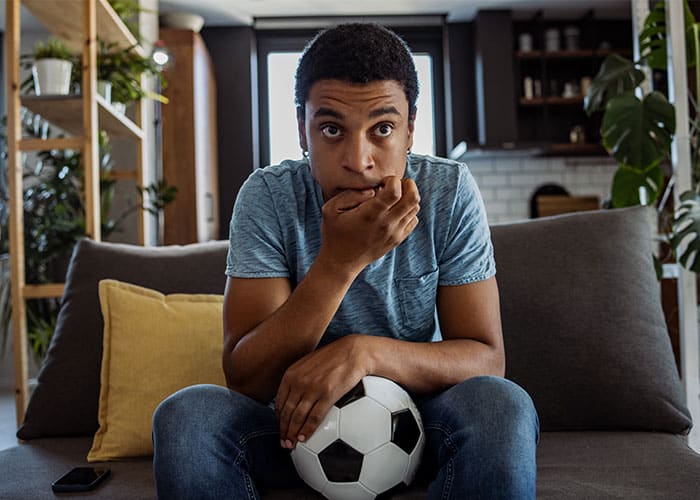 Common Anxiety Disorders We Treat
Our providers at Dr. Messina & Associates are experienced in treating various anxiety disorders, including:
Social Anxiety Disorder
Panic Disorder
Generalized Anxiety Disorder
Specific Phobias
Separation Anxiety Disorder

If anxiety is hindering your performance at school, work, or relationships, our team is here to help.
Recognizing Anxiety Symptoms
While we will always advocate that you seek professional help when diagnosing an anxiety disorder, understanding the signs and symptoms of anxiety can often be helpful. Are you struggling with:
Nervousness or Fearfulness
Difficulty Controlling Worry
Sense of Impending Doom
Rapid Heartbeat
Sweating
Trembling
Rapid Breathing
Insomnia
Gastrointestinal Problems
Difficulty Concentrating
Irritability
If you are experiencing any of these symptoms and would like to speak with one of our friendly team members about seeking relief, reach out today to schedule an appointment.
Effective Anxiety Treatments
hether your anxiety is mild or severe, you do not have to suffer alone. We can provide the life-transformative care you need to feel good again. Treatment options for anxiety typically include medications and psychotherapy, with many individuals benefiting from a combination of both. Psychiatrists at Dr. Messina & Associates can discuss medication options, while our team employs cognitive behavioral therapy (CBT) to assist children, adolescents, and adults in managing anxiety.
Cognitive-Behavioral Therapy (CBT): Transforming Thoughts and Behaviors
CBT is a research-based approach that focuses on reshaping unhealthy thoughts and behaviors. By learning to modify thought patterns, individuals often experience improved mood and enhanced daily functioning. Our expert team is trained extensively in CBT to help you manage anxiety and get your life back.
Feel Better Now With Effective Anxiety Treatment
Discover how to regain control over anxiety and lead a fulfilling life. Contact the office of Dr. Messina & Associates at
817-677-0449
or schedule an appointment online today.