Clinical Psychologists, Therapists, and Psychiatrists in Southlake and Flower Mound, TX
Discover the Ease of Online Counseling and Therapy With Licensed Therapists
Embrace the future of mental health care with online counseling and therapy. Dr. Messina & Associates proudly offers online counseling services to residents of Texas, Illinois, Kansas, and Kentucky. Whether you're a current patient or seeking expert psychological care, our online counseling brings support to the comfort of your home. You can schedule a counseling session online or contact us to learn more.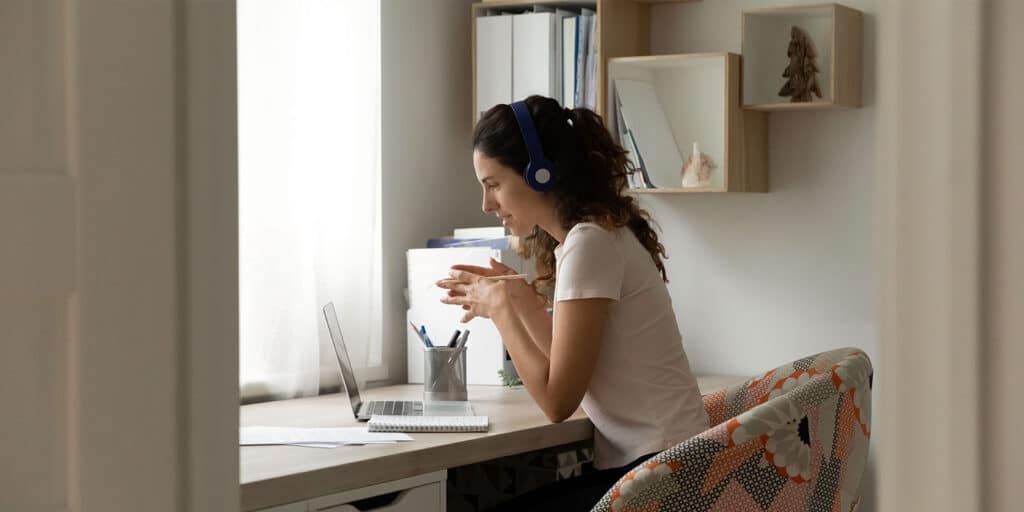 Online Therapy (CBT) Q & A
What is Online Counseling and Therapy?

Online counseling is like traditional in-person therapy, but it happens in the comfort and safety of your own space. Through secure video chat, you connect with our skilled professionals at Dr. Messina & Associates. This virtual approach allows for focused and convenient sessions without the need to commute or arrange childcare.
Benefits of Online Counseling
Convenience: Schedule appointments during your lunch break or whenever suits you best, as long as you have a private space.

Cost-Effective: Save money on transportation and childcare while accessing high-quality care.
Effective: Research shows that online counseling is as effective as in-person therapy.
Expert Care: Our team offers online counseling for children, adolescents, and adults, addressing conditions like anxiety, depression, OCD, and more.
Personalized Support: Learn coping strategies, problem-solving skills, and behavioral changes tailored to your needs.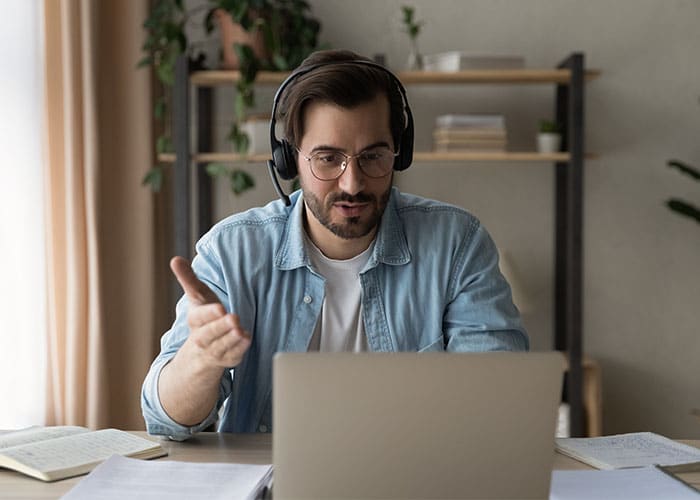 Before your session, we'll send you a link to our secure video conference platform. At the scheduled time, you log in, allowing access to your camera and microphone for clear communication. During your session, our professionals use evidence-based techniques like cognitive-behavioral therapy to help you navigate challenges, manage emotions, and enhance your mental well-being.
Start Your Online Therapy Today
Take the proactive step toward better mental health. Experience the convenience, effectiveness, and expertise of online counseling at Dr. Messina & Associates. If you reside in Texas, Illinois, Kansas, or Kentucky, you can access our services. Schedule an appointment online or give us a call today.