Clinical Psychiatrists in Southlake and Flower Mound, Texas
Struggling with mental health challenges can be overwhelming, but you don't have to face them alone. Dr. Messina & Associates offers telepsychiatry services, allowing individuals and families to connect with mental health specialists from the comfort of their own homes. Our compassionate team provides telepsychiatry services to people of all ages in Southlake, Texas, Flower Mound, Texas, and across the state, including cities like Austin, Dallas, Houston, and San Antonio.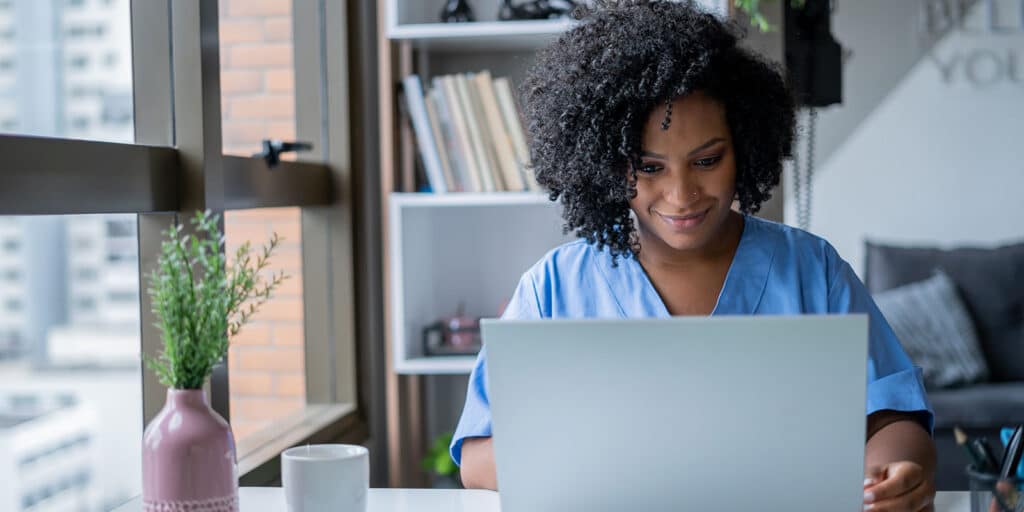 Understanding Telepsychiatry
Telepsychiatry is a cutting-edge advancement in healthcare that brings the principles of telemedicine to the realm of psychiatry. It involves providing psychiatric assessments and treatments using telecommunications technology, typically through video conferencing methods from the device of your choice.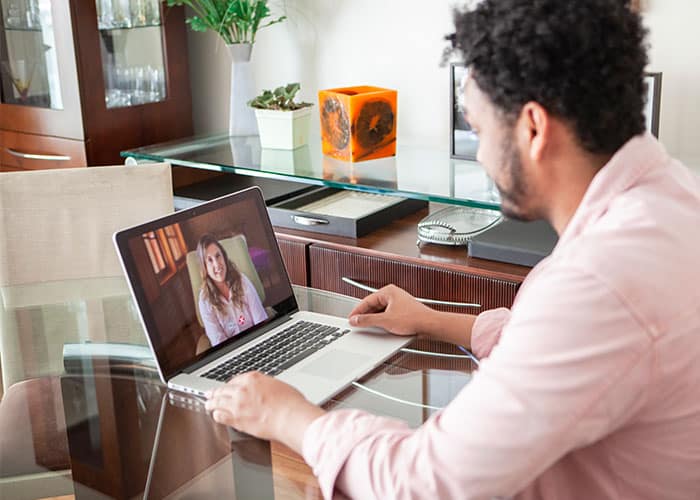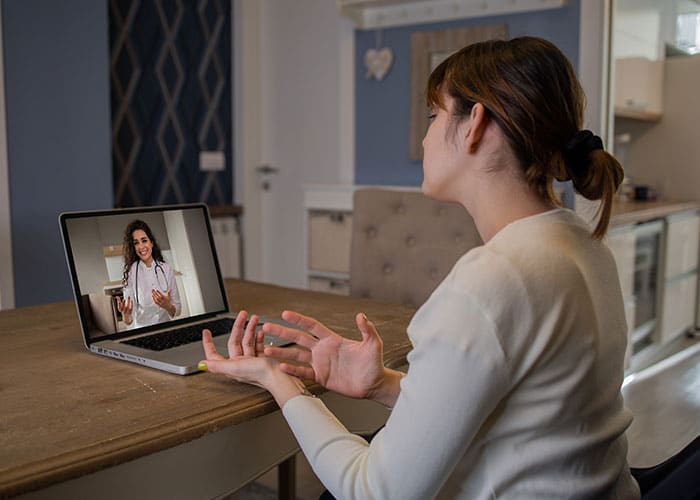 The Benefits of Telepsychiatry
Choosing telepsychiatry at Dr. Messina & Associates provides you with several valuable benefits, including:
No Office Wait Times
Treatment From the Comfort of Your Home
Reduced Exposure to Sick Patients
Time and Cost Savings
Exceptional Convenience

During telemedicine appointments, you receive the same high-quality care and attention to patient privacy as you would during an in-person visit with our providers.
In your scheduled telepsychiatry session, a provider from Dr. Messina & Associates will contact you. They will review your medical history and engage in a comprehensive discussion of your symptoms. Based on your mental health goals, your provider will personalize treatments and provide you with clear expectations for your care.
Follow-up telepsychiatry appointments allow you to track your progress and discuss any medication-related concerns or side effects. Additionally, you can schedule in-person visits for further treatment sessions, as needed.
Available Telepsychiatry Services
Dr. Messina & Associates offers a range of telepsychiatry services, including:
Initial Psychiatric Evaluations
Ongoing Psychiatric Medication Management for Various Mental Health Disorders, Such as Anxiety, Depression, Ocd, ADHD, Bipolar Disorder, and Insomnia

You also have the opportunity to engage in virtual discussions with your psychiatrist before and after your in-office visits for enhanced mental health support.
Mental Health Care From Your Home
Discover the multitude of benefits telepsychiatry offers for your mental well-being by connecting with our team today. Book an appointment online or give us a call.