Cognitive Behavioral Therapy (CBT)
Clinical Psychologists, Therapists, and Psychiatrists in Southlake and Flower Mound, TX
At Dr. Messina & Associates, we offer the transformative power of Cognitive Behavioral Therapy (CBT) to help you conquer common psychological challenges, such as depression and anxiety. Discover how CBT can reshape your life, leading you toward lasting mental and emotional well-being.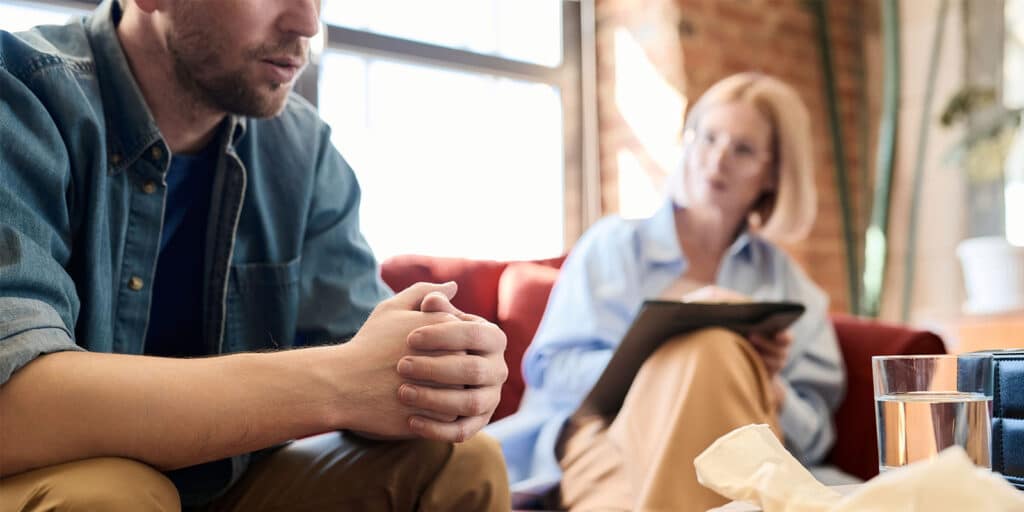 Cognitive Behavioral Therapy (CBT) Q & A
What Is Cognitive Behavioral Therapy (CBT)?

Cognitive Behavioral Therapy is a powerful therapeutic approach that can be life-changing for individuals facing various psychological challenges. Discover how CBT effectively treats a wide range of psychological disorders, including:

Depression
Anxiety
Panic disorder
Social anxiety disorder
Insomnia
Obsessive compulsive disorder (OCD)
Attention deficit hyperactivity disorder (ADHD)
Oppositional defiant disorder (ODD)
Post traumatic stress disorder (PTSD)
Separation anxiety disorder
Chronic Pain Management
Sport Psychology
Health Psychology
Disruptive Mood Dysregulation Disorder


Our patients consistently report that CBT with our expert psychologists surpasses other forms of therapy or medication in terms of its positive impact on their lives.
What Does Cognitive Behavioral Therapy Look Like in Practice?

Our CBT therapy at Dr. Messina & Associates is a dynamic process that empowers you to:

Challenge Distorted Thinking: Recognize and correct the faulty logic that fuels your anxieties.
Gain Clarity: See situations through a clear, rational lens, unclouded by unfounded assumptions.
Develop Problem-Solving Skills: Learn to navigate challenging situations with newfound confidence.
Conquer Fears: Overcome anxieties through role-playing and coping strategies.
Cultivate Mindfulness: Find peace by calming your mind and releasing tension.
Understanding Cognitive Behavioral Therapy
CBT operates on the premise that psychological problems often stem from faulty thought patterns. These learned thinking habits can become stumbling blocks when dealing with life's challenges. When stress or trauma strikes, these patterns take center stage, convincing you that there's no way out.
CBT's solution is to tackle these unhelpful thought processes head-on. Rather than dwelling on the past, we focus on equipping you with tools to conquer immediate obstacles, whether it's leaving your comfort zone or meeting new people.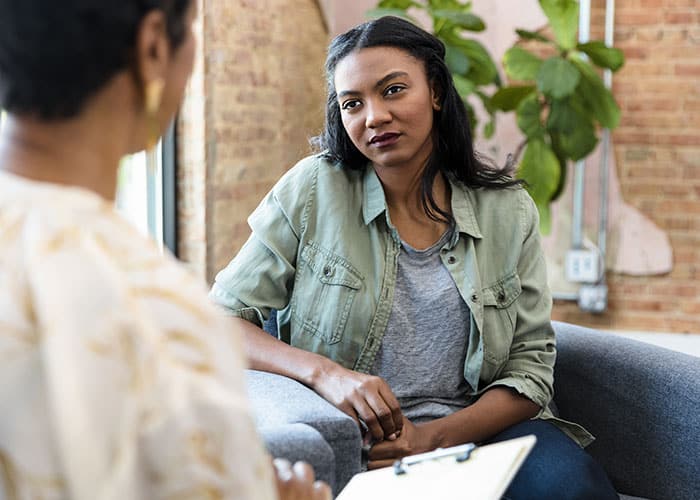 Find the Best Cognitive Behavioral Therapists for Your Needs
Here's why people choose Dr. Messina & Associates for CBT treatment:
Ready to Embark on a Life-Changing Journey?
Experience the multitude of benefits that CBT therapy offers. Contact Dr. Messina & Associates today at
817-677-0449
or conveniently book an appointment online. Your path to emotional well-being starts here.