Expert Psychiatrists in Southlake and Flower Mound, Texas
When faced with mental health issues, it's essential to seek expert psychiatric care to guide you toward a path of recovery. At Dr. Messina & Associates, located in Southlake, Texas, and Flower Mound, Texas, we are dedicated to providing comprehensive psychiatric assessments and tailored treatments to address your unique mental health needs. If you are searching for compassionate, mental health care, we invite you to contact our office or conveniently schedule a consultation online today.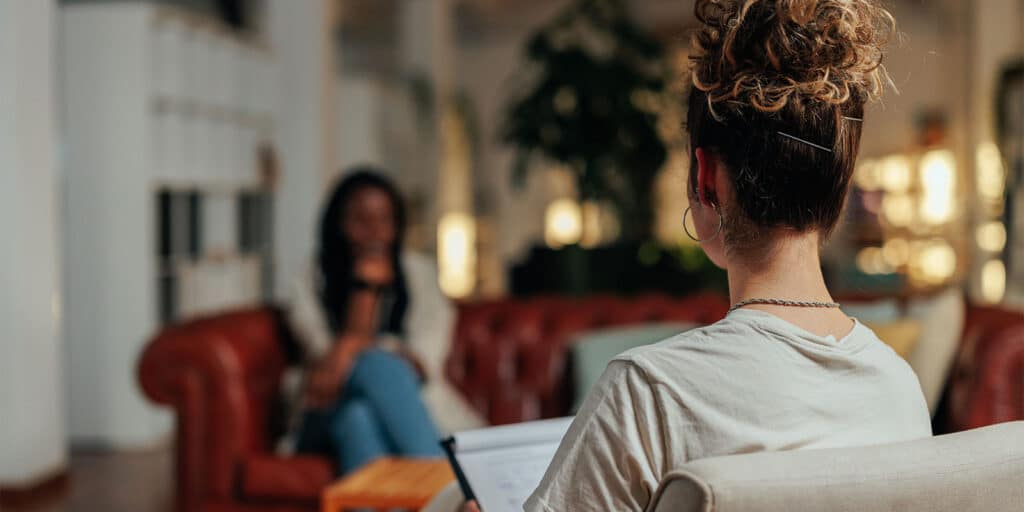 What is Psychiatric Care?

Psychiatry is a specialized field of medicine that focuses on mental health, encompassing emotional and behavioral disorders. Psychiatrists undergo extensive medical training, including internships and residencies, to become specialists in this field.

These highly trained professionals are proficient in diagnosing mental health conditions and providing treatments for a wide spectrum of mental health disorders, including but not limited to:

Addiction
Anxiety
Depression
Bipolar Disorder
Eating Disorders
Attention Deficit Hyperactivity Disorder (ADHD)
Autism
Obsessive-Compulsive Disorder
Post-traumatic Stress Disorder (PTSD)
Dissociative Disorder
Schizophrenia

 

Unlike other mental health providers, psychiatrists complete medical school and have the authority to prescribe medications, offer psychotherapy, provide lifestyle recommendations, and administer various treatments.
At Dr. Messina & Associates, our dedicated psychiatric team specializes in providing targeted treatments for children, adolescents, and adults alike. If you or a family member requires psychiatric care, do not hesitate to reach out to Dr. Messina & Associates today.
When Should I See a Psychiatrist?

Mental health disorders and mental health illnesses often manifest in unique ways, but there are common signs that may indicate the need for psychiatric assistance, such as:

Persistent, Overwhelming Anxiety and Fears
Difficulty Adapting to Significant Life Changes or Stress
Unrelenting Feelings of Sadness and Hopelessness
Thoughts of Self-Harm or Harm to Others
Sustained Negative Thought Patterns
Obsessive Thoughts That Disrupt Daily Life
Hallucinations or Delusions
Uncontrollable Substance Abuse
Impaired Concentration
Hyperactivity
Emotional or Violent Outbursts

 

If you experience any of these symptoms alongside changes in sleep patterns, appetite, social withdrawal, or avoidance behaviors, psychiatric care may be beneficial, and it is advisable to seek an appointment.

In case you are having thoughts of suicide, please call 911 or visit your nearest emergency room immediately.
Psychiatric Treatment for Mental Health Conditions
The team at Dr. Messina & Associates begins each treatment plan with a comprehensive psychiatric assessment and diagnostic testing to evaluate your condition's nature and severity.
Based on this evaluation, we design a personalized treatment plan tailored to your specific requirements. This plan may include medications, psychotherapy, lifestyle adjustments, and alternative therapies, all aimed at restoring your mental health.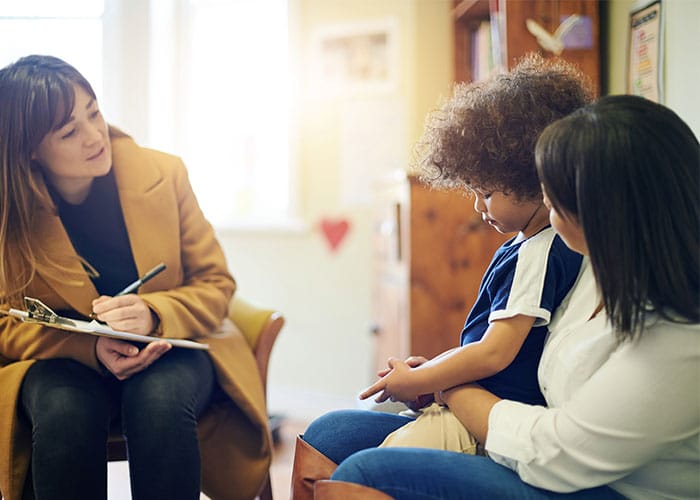 Take the First Step Towards Mental Well-being
For more details or to set up an appointment, please don't hesitate to get in touch with Dr. Messina & Associates, or take advantage of our easy-to-use online booking system today. Your mental health and well-being are our top concerns, and we're here to assist you as you progress toward recovery.