Compassionate Mental Health Counseling in Southlake and Flower Mound, Texas.
At Dr. Messina & Associates, we understand the value of in-person counseling and offer this personalized service at our office locations in Southlake and Flower Mound, Texas. If you're seeking more closely connected mental health support or are transitioning from online counseling to in-person sessions, we're here to provide compassionate care. Contact Dr. Messina & Associates or schedule an in-person counseling session online today.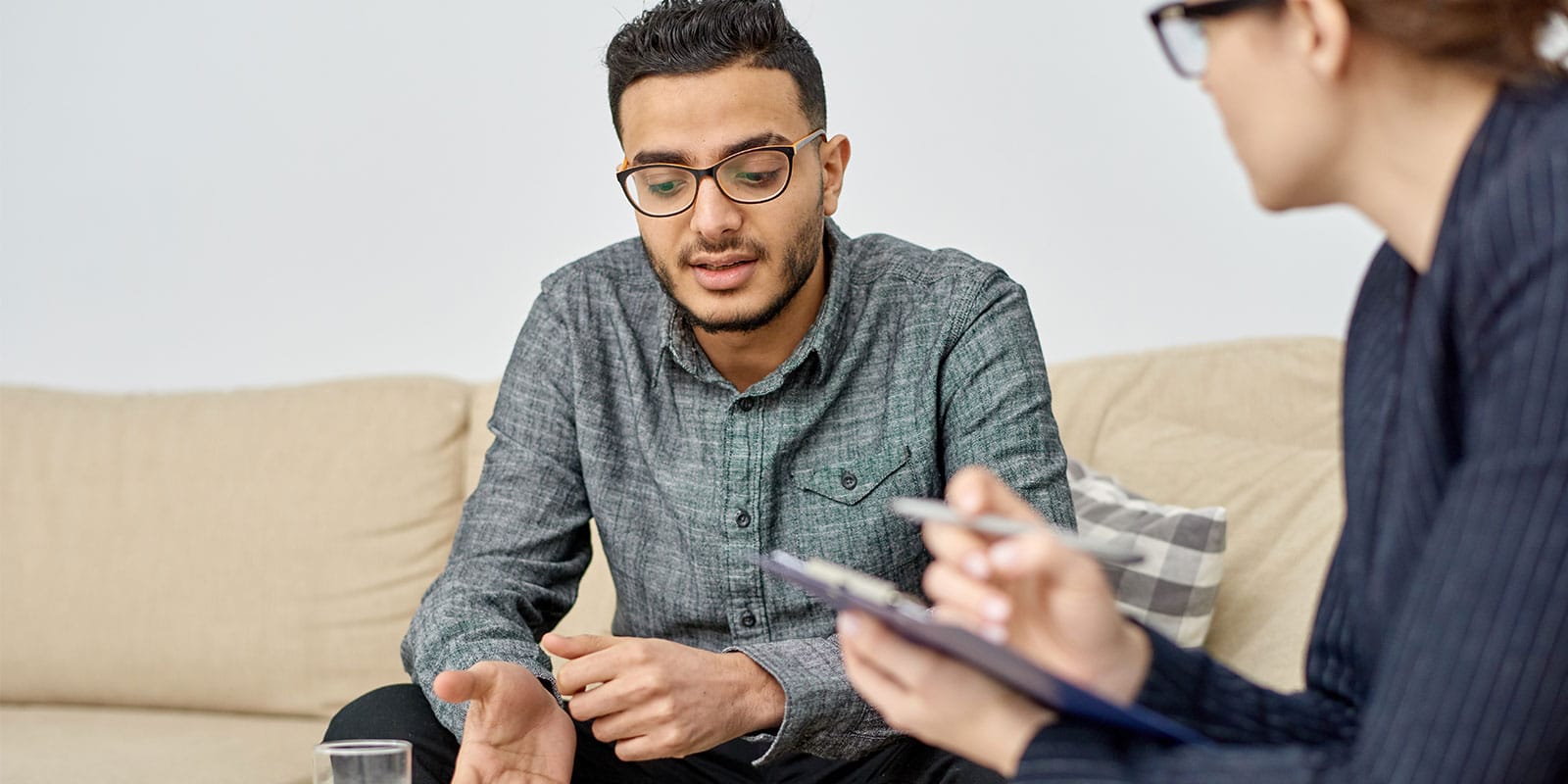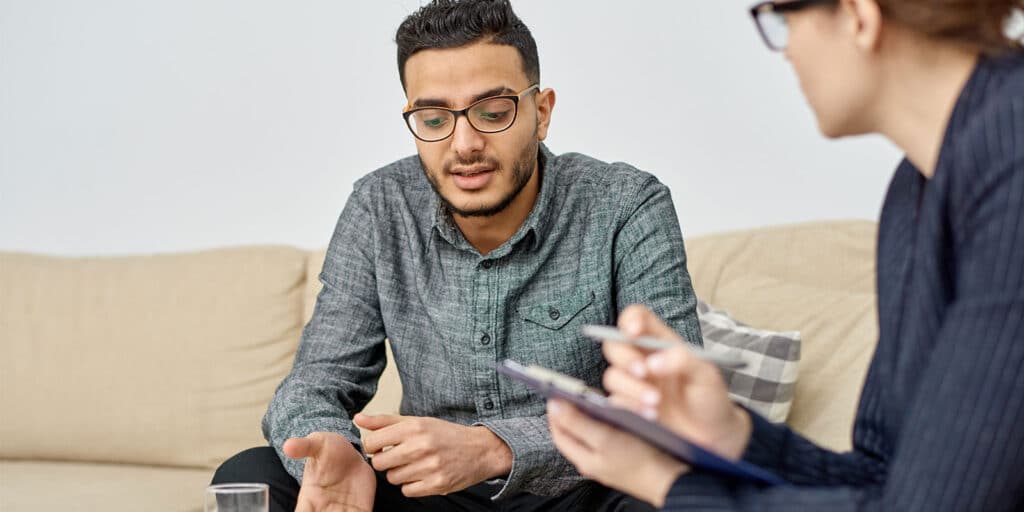 What is In-Person Counseling?

In-person counseling shares similarities with online counseling, but with a vital difference — you connect with your doctor or therapist at Dr. Messina & Associates face-to-face in one of our office locations. This format offers a more human connection, providing an opportunity for deeper communication with your doctor. For many, having their mental health provider physically present in the room fosters a sense of support and encourages positive changes.

In-person counseling allows your doctor to closely observe your expressions, gestures, habits, and the nuances of how you express yourself. This enhances the therapeutic experience.
What Conditions Can Licensed Therapists Help With?

Dr. Messina & Associates provides in-person counseling or therapy services for individuals of all ages, including children, adolescents, adults, and couples. Our experienced team can assist you with a wide range of mental health conditions, including:

Depression
Anxiety
Autism Spectrum Disorder (Asd)
Social Anxiety Disorder
Separation Anxiety Disorder
Panic Disorder
Bipolar Disorder
Oppositional Defiant Disorder (Odd)
Obsessive-Compulsive Disorder (Ocd)
Post-traumatic Stress Disorder (Ptsd)
Insomnia

 

Our team at Dr. Messina & Associates is dedicated to equipping you or your loved one with the support and tools necessary to overcome mental health challenges. Get started on your journey to a healthier you today.
What Happens During an In-Person Counseling Session?

In-person counseling begins with a visit to the nearest Dr. Messina & Associates office at your scheduled appointment time. If you're transitioning from online counseling, your provider seamlessly continues your regular counseling sessions. For new patients, your provider starts with a comprehensive evaluation to understand your unique situation, paving the way for a tailored treatment plan.

During regular in-person counseling sessions, evidence-based techniques like cognitive-behavioral therapy (CBT) and psychotherapy are employed to identify negative thought patterns and emotions. You'll acquire essential skills to better manage challenging situations, emotions, and thoughts throughout your treatment.

If you're considering a shift to in-person counseling or are looking for in-person mental health support, take the next step by contacting Dr. Messina & Associates or scheduling an appointment online today.

Your journey towards improved mental well-being starts here.
You Don't Have to Go It Alone.
We're here to help you manage your mental health every step of the way. Contact the office of Dr. Messina & Associates at
817-677-0449
or schedule an appointment online today.