Mental Health Specialists
Clinical Psychologists, Therapists, and Psychiatrists in Southlake and Flower Mound, TX
Your journey to lasting mental wellness starts here. At Dr. Messina & Associates, we specialize in empowering individuals to overcome anxiety, depression, PTSD, and other common mental health challenges. Our comprehensive mental health services, including both telepsychiatry and in-person counseling, are easily accessible at our Southlake and Flower Mound, Texas locations. Take the first step towards a brighter future by contacting our team today.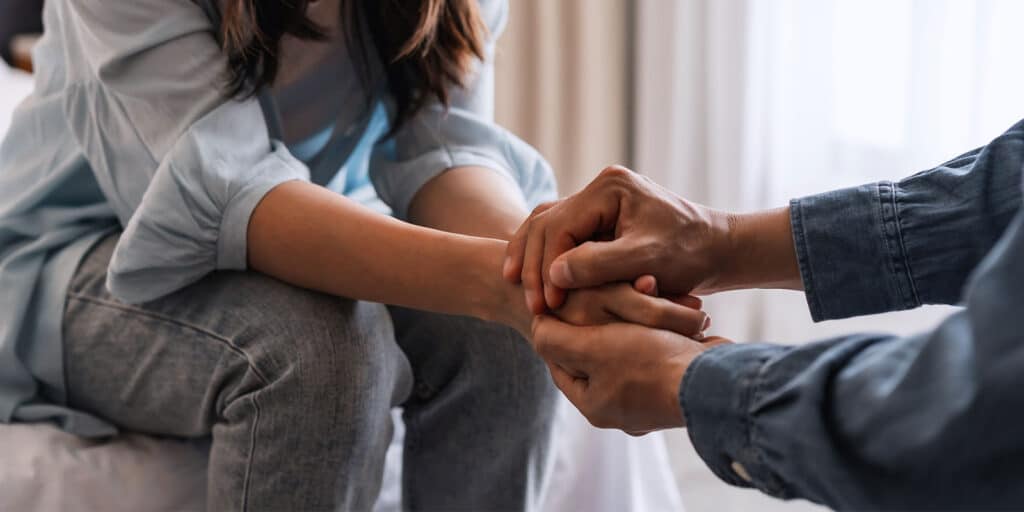 Mental Health Specialists Q & A
Which Mental Health Conditions Can Benefit From Mental Health Services?

Dr. Messina & Associates provides compassionate care for a wide range of conditions, including:

Anxiety
Depression
Obsessive-Compulsive Disorder (Ocd)
Attention-Deficit/Hyperactivity Disorder (ADHD)
Oppositional Defiant Disorder (ODD)
Autism Spectrum Disorder (ASD)
Insomnia
Panic Disorder
Social Anxiety Disorder
Separation Anxiety Disorder
Post-traumatic Stress
Disorder (PTSD)
Bipolar Disorder

 

Our commitment to your well-being extends beyond this list. You may have additional mental health challenges that can be effectively addressed through our professional mental health services.
What Are the Signs of a Mental Health Issue?

Recognizing a potential mental health concern can be a crucial step towards seeking expert help from Dr. Messina & Associates. Look out for signs and symptoms such as:

Feelings of Hopelessness or Worthlessness
Persistent Sadness
Anxiety and Fear
Loss of Interest in Once-Enjoyed Activities
Sleep Disturbances
Concentration Difficulties
Nightmares or Flashbacks
Changes in Appetite
Mood Swings
Difficulty Forming Healthy Relationships\
Substance Misuse
Unexplained Physical Aches and Pains

 

These symptoms can vary in severity, but if they negatively impact your life, it's essential to consult the caring professionals at Dr. Messina & Associates for psychological testing and effective mental health treatments.
Mental Health Help Is Available — And Our Treatment Works
Our mental health services are carefully tailored to enhance your mental well-being and achieve your treatment goals. At Dr. Messina & Associates, you can receive expert mental health care through in-person sessions at our office or secure telehealth platforms.
Mental health disorders impact your thoughts, emotions, and actions. Our team crafts a customized care plan to support you through challenging thoughts, feelings, or situations.
Our mental health services encompass:
Psychological Testing
Cognitive-Behavioral Therapy (CBT)
Telepsychiatry and Online Counseling
In-Person Counseling
Psychiatry Treatment
Psychiatric Medication Management

Many individuals experience multiple mental health conditions simultaneously, such as depression and anxiety. At Dr. Messina & Associates, our services comprehensively address all aspects of your mental health, significantly enhancing your mood and overall quality of life.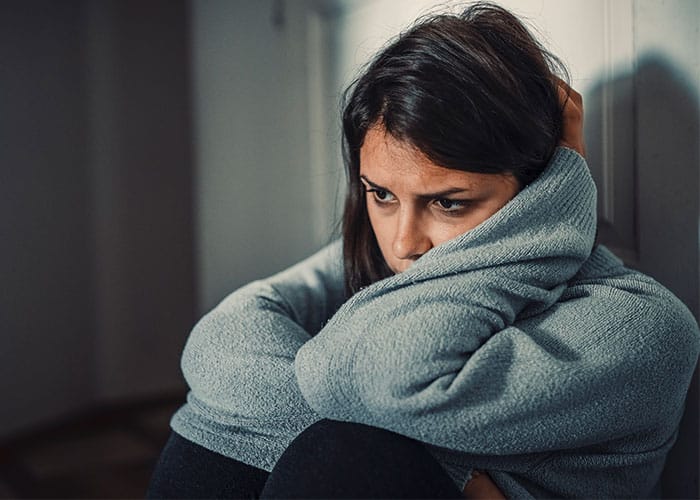 Tailored Treatment for Your Wellness
Your care, your way. Our team is here to create a personalized treatment plan that evolves with your needs. Together, we'll set achievable goals, track your progress, and keep you on the path to lasting well-being.
If you're struggling, don't hesitate to reach out. Contact Dr. Messina & Associates today or schedule an appointment online.